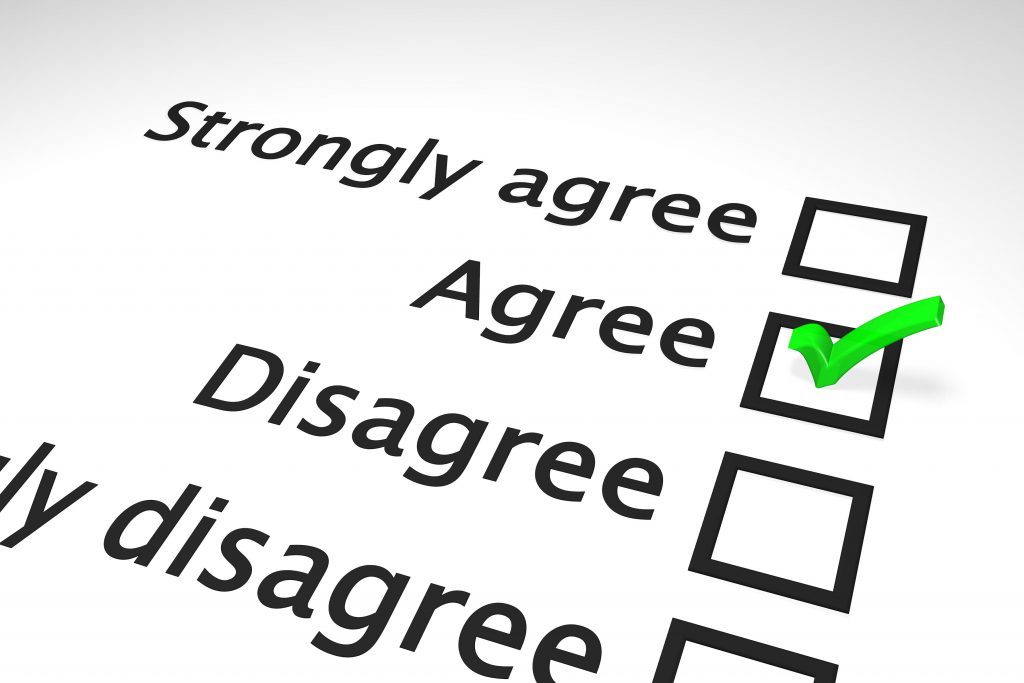 Upitnik je osmišljen u okviru izrade Nacrta akcionog plana za postizanje rodne ravnopravnosti na Pravnom fakultetu Univerziteta u Beogradu. Njegova svrha je da omogući uvid u stavove nastavnika i saradnika o opštim pitanjima rodne ravnopravnosti, kao i o institucionalnim, obrazovnim i kulturološkim dimenzijama rodne ravnopravnosti na Pravnom fakultetu. Statistički pokazatelji, na kojima se zasnivaju određene tvrdnje u upitniku, prikupljeni su prilikom izrade pomenutog Nacrta akcionog plana.
Rezultati ovog istraživanja biće objavljeni u publikaciji posvećenoj Nacrtu akcionog plana za postizanje rodne ravnopravnosti na Pravnom fakultetu.
Upitnik će, takođe, biti korišćen u okviru Erazmus Plus projekta koji je Pravni fakultet, odnosno Univerzitet u Beogradu, dobio kao koordinator, pod nazivom: "Novi kvalitet obrazovanja kroz obrazovanje za rodnu ravnopravnost – Strateško partnerstvo za izgradnju master studijskog programa PRAVO I ROD" (New Quality of Education for Gender Equality – Strategic Partnership for the Development of Master`s Study Program LAW AND GENDER – LAWGEM). Članovi Konzorcijuma ovog projekta, koji čine Orebro univerzitet iz Švedske, Lumsa univerzitet iz Italije, Kadiz univerzitet iz Španije i Zarland univerzitet iz Nemačke, koristiće ovaj upitnik kao model za izradu zajedničkog instrumenta za istraživanje stavova nastavnika na svakom od ovih univerziteta. Rezultati uporedne analize prikupljenih stavova biće objavljeni na engleskom jeziku u okviru LAWGEM projekta.
Za popunjavanje upitnika, koji je anoniman, potrebno je oko 20 minuta.
Sva pitanja su zatvorenog tipa.
Najljubaznije Vas molimo da popunite Upitnik. Unapred se zahvaljujemo na dobroj volji, izdvojenom vremenu i saradnji.