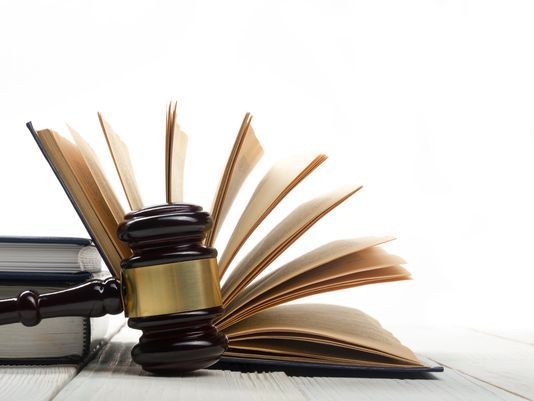 Leading partner – Orebro University
The Legal Clinic represents additional, interactively and practically oriented legal education, which connects theoretical education with judicial practice, enabling students to meet legal practitioners – attorneys and judges – during their studies, and work with them on both the case law analysis, but also with real clients. Besides, legal clinics offer basic knowledge on the issues of each particular Legal Clinic`s consideration. The Gender Equality Legal Clinic which will be developed within the LAWGEM project will offer basic knowledge on gender equality, anti-discrimination, equal opportunities, issues of intersectional female subordination, essence of family violence and sexual harassment and the legal, institutional, and other interlinked modalities of combating it. 
Clinical legal education has two distinct but interconnected aims. Firstly, it represents a very practical teaching method. Its goal is to educate law students, improve their practical and analytical skills and develop high professional ethics. Secondly, clinical legal education tends to motivate students to participate actively in the life of their community and make them sensitive to the needs of particularly vulnerable groups of people that lack relevant legal information due to reasons of either social or economic nature.
In order to achieve these aims, legal clinics may operate within different modules. One option would be to offer students an opportunity to work with real clients who are in need of legal aid by providing clients with relevant legal information or advice, under the supervision of professors and other practitioners. The other option consists in enabling students to gain practical experience by working within partner institutions and organizations such as different governmental institutions, international and non-governmental organizations.
The Gender Equality Legal Clinic which will be developed in the frame of the LAWGEM will be an obligatory part of the Law and Gender Curriculum, and will bring 3 ECTS at each Consortium member University that will be accrediting this master`s programme.  The model of Gender Equality Legal Clinic (GELC) – created by the experts from Orebro University in accordance with ideas exchanged with other Consortium partners, will be intriduced at the LAWGEM LLL platform, as well as at The Hub to Violence Orebro online platform, and will be offered as a model to other law faculties and faculties of social sciences and humanities to implement it as well. All information on the GELC will be available to the students and professors of the partner universities law schools – Orebro University, Cadiz University, LUMSA University, Saarland University and Belgrade University. It will also be available to the wider public and NGOs interested in gender equality issues through a wide online network of the LAWGEM.
Learning outcomes of the GELC for professors of the LAWGEM team are significant, since the professors at all these universities will have to adopt the proposed knowledge and practice;  it will also boost their gender sensitive mindset and further the knowledge production.
Learning outcomes of the GELC for students of these universities and their law schools will be the advancement of their gender sensitivity in legal knowledge and practice, enrichment of their practical knowledge of case law, and their legal practice as well.